Kimberly's Post Quarantine Probz...
We're all having a Little Trouble getting back to the Grind here at The Squire Shop, and thought you'd enjoy hearing some of our Post Quarantine Probzzz... Be Sure to Comment Below with any Advice you may have!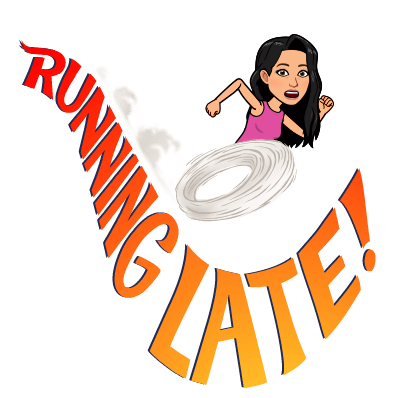 Employee:Kimberly Morris
Position:Operations Extraordinaire
Biggest issue with getting back to normal..."Putting on makeup and being somewhere at a certain time. Makeup now makes me feel like a Drag queen."